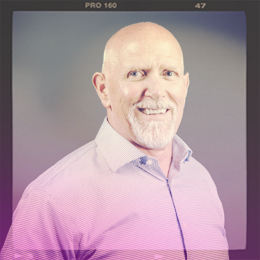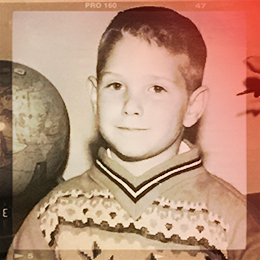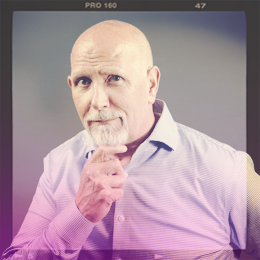 "There's no magic to this. When you break it down, you're dealing with people. They have some very basic and consistent motivators."
I listen to client concerns and issues and develop research programs to help them get the information they need.
The biggest misconception about my job...
That I spend most of my time crunching numbers and building charts. There's software for that, you know. The real work is what happens before and after the data has been collected. Making sure we're asking the right people the right questions about the right things and making sense out of the answers.
The thing I would do for free...
Work to make sure children receive a good foundation—food, clothing, shelter, healthcare, education—to reach their full potential.
Most valuable lesson I've learned…
To stop worrying about the things I can't control so I can focus on the things I can.
How I try to make the world better...
I try to treat everyone I meet as someone of value who has their own contribution to our community.
A warm, sunny day on a motorcycle riding curving roads.