Association marketing at its best…
relies on internal and external perceptions, a cohesive communications plan, and a strong association brand that connects with members at an emotional level. It's not a logo or "just a website." It's an entire strategy, rooted in research and delivered through creative design and content.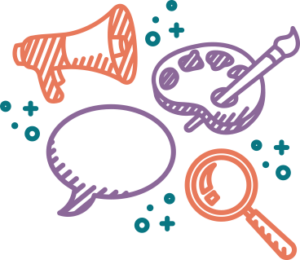 Sign up for our quarterly Association Marketing e-newsletter to hear from other associations who are focused on marketing, branding and communication. Each newsletter will feature thought leadership from our team of researchers, strategists, designers, writers and developers along with content from association staff and leadership just like you!
Sign Up for Our Association Newsletter
What associations like yours are talking about:
"In a world full of information overload, our partnership with Willow Marketing has lifted the quality of Indiana Constructors, Inc.'s communications efforts and helped our voice stand out in the crowd. Our members benefit from a stronger connection to our association."