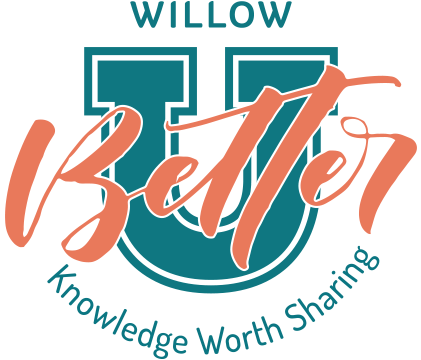 About This Event
It's tougher than ever to recruit and retain ideal employees, no matter if you work in the tech, construction, or health care industries. Marketing departments are being asked to work alongside HR and recruitment teams to play a critical role in helping recruit and retain employee candidates. Just like any other target audience, it is crucial to identify who an ideal employee candidate is – how and where they communicate, their psychographics, their pain points, their behavioral patterns.
Join us on August 31st as we bring together a panel of passionate professionals with expertise in the area of recruitment marketing. Learn strategies and tactics that work from the best of the best in finding and retaining great talent.
Recruitment is marketing. Employer branding is marketing. Marketers are kind of a big deal! But we already knew that.
ATTENDEES WILL LEARN
The state of unemployment & what you can do about it
The importance of recruiting the right talent to fit your business culture
The role that employer branding plays in retaining the ideal team players
Tips and tricks for thinking differently about recruitment & retention
Tools and resources to help brands stand out to employee candidates
From understanding how to define and position your employer brand to learning some creative ways to find new candidate pools, the panel of seasoned veterans at Better U: How Marketing Plays a Role in Recruiting and Retaining Ideal Talent are sure to provide you relevant and actionable tips.
Willow Better U is a series of free courses designed to give you the tools you need to better grow your organization. Topics will vary, but the goal is always the same. Practical advice and useful information you can take back to your team to start moving the needle on what really matters for your business. Get ready to get inspired with new ideas, strategies, and more! We'll keep you for no longer than an hour and a half.
Coffee! Let's just start with that. We know not everybody is a morning person so we'll provide a light breakfast and an easy to digest presentation. If you were expecting a fussy lecture, you've come to the wrong place, but we hope you'll stick around. We'll save some time for group discussion and Q & A, and then send you back out into the world a little wiser. All that in 60 minutes!
You should! That's why we're doing this. If the Better U topic is already on your radar (or your job description) and you're looking to cut through the clutter of "best practices" and get right to the "how do I do this better practices", this is for U. (See how we did that?) You don't have to be a Willow client, you just have to register so we know that you're coming. Bring a buddy if you want. We're a friendly bunch.
Speakers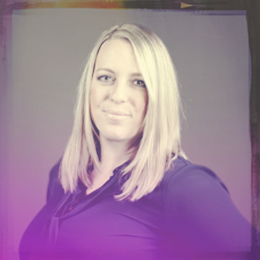 Kim Jones, Willow Marketing, Panel Moderator
Part-time sports mom, full-time superwoman, Kim squeezes every minute out of her calendar. As Vice President of Willow and a 12-year veteran, she lives and breathes the Willow Way, putting the OHH! in Willohh!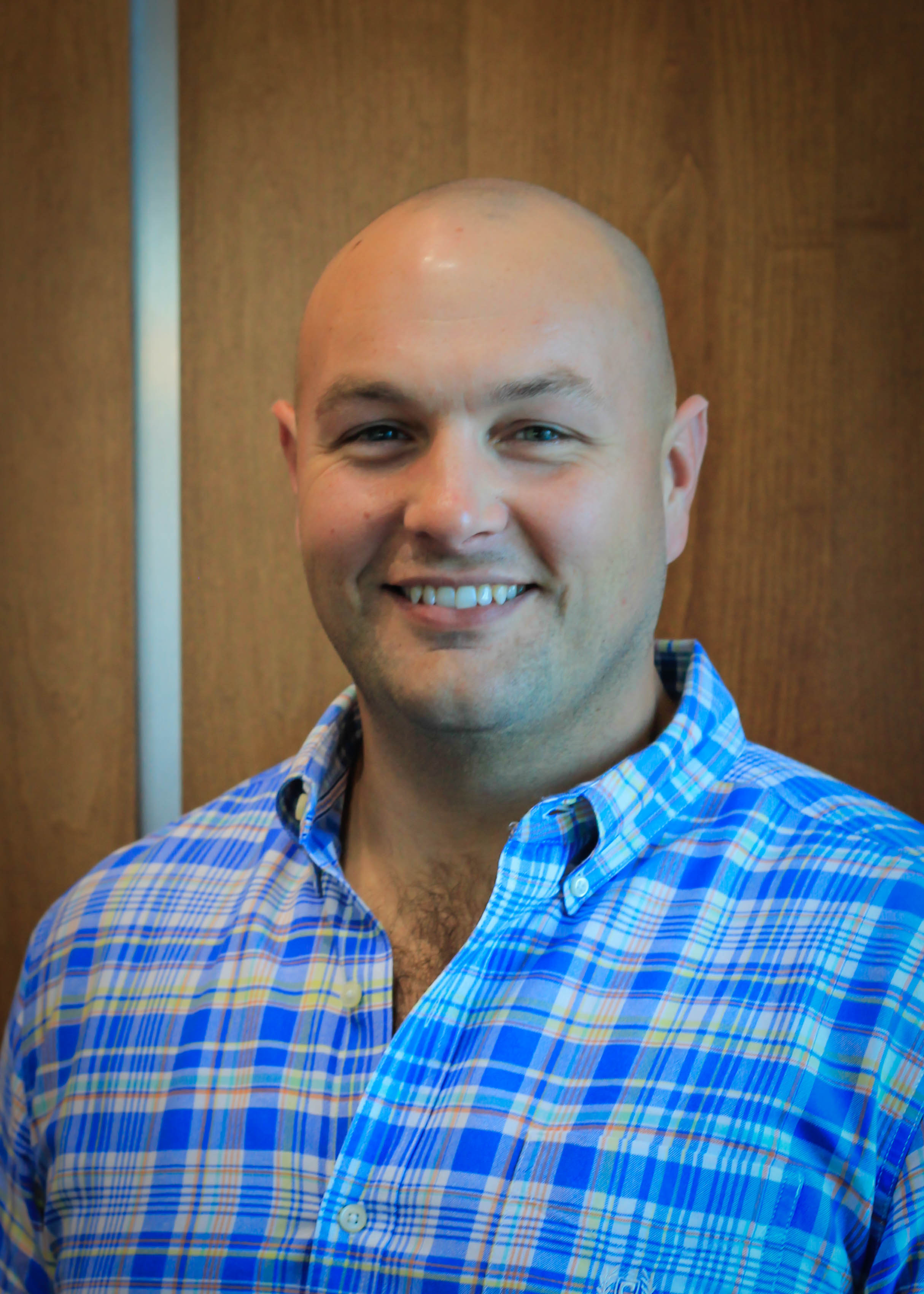 Chuck Haberman, Gaylor Electric, Inc.
Chuck Haberman is the Leader of Workforce Development for Gaylor Electric, Inc. a national electrical contractor headquartered here in Central Indiana. His focus is on staff planning and engagement, effective resource allocation, and performance development and management for all teams across the country. Prior to Gaylor, Chuck was the Onboarding Coordinator at Custom Concrete. In that role he managed programs and projects in the areas of talent acquisition and development, employee engagement, and many more.

Chuck is also a United States Marine, he served 8 years as an Engineer where he discovered his passion for service, leadership, and performance. After the Corps, Chuck received his B.S. in Organizational Leadership and Supervision from IUPUI and is currently finishing up his M.P.S. in Organization Development and Change at Penn State Univ. (walking in graduation in Dec.).

Outside of work, Chuck serves as the President for the Association for Talent Development-Central Indiana Chapter. ATD is a non-profit organization for professionals who help others achieve their full potential by improving their knowledge, skills, and abilities in the workplace.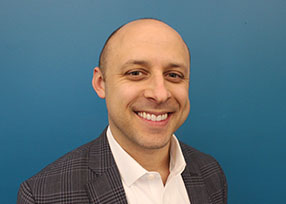 Seth Morales, Morales Group
Seth Morales is the President & COO of Morales Group, a culturally diverse staffing agency based in Indianapolis.

Seth brings sharp business acumen and a passion for building meaningful relationships to everything he does at Morales Group. When he joined the company in 2005, he focused his efforts on business development; today he oversees all operations as President of Morales Group.

In addition to his key role at Morales Group, Seth is also deeply engaged with the community at large. Governor Pence appointed Seth to serve on the Indiana Commission for Hispanic Latino Affairs, and Seth also volunteers each summer with Project Stepping Stone, a program that helps Hispanic high school students successfully prepare for college and beyond. In addition, he serves on the board of the Indiana Latino Institute.

Seth earned his undergraduate degree at Purdue, where he was a three-year starter and honorary captain of the Purdue Big Ten Championship Football team, and his MBA at the University of Notre Dame.
Heather B. Haas, ADVISA
Heather Haas believes there is no higher calling than helping leaders grow and improve. Her passion for fueling others' success drove her from her beginnings as a classroom teacher and principal to her role as President of ADVISA.

ADVISA provides assessments, customized management training and
leadership academies, as well as high touch consulting and executive coaching.
Heather brings uncommon passion and authenticity to helping leaders build high performance teams based on trust and shared purpose. Her clients range from large multi-national companies like Cummins Engine, Husqvarna, and Jabil Circuit, to smaller, locally owned businesses across a
variety of industries.

After earning her bachelor's degree in Elementary Education at Indiana University, Heather spent her early career as a teacher and administrator, eventually earning her master's degree in Educational Leadership. Since making the leap into the business world, Heather has coached and trained thousands of leaders to embrace the reality that
their people strategy IS their business strategy.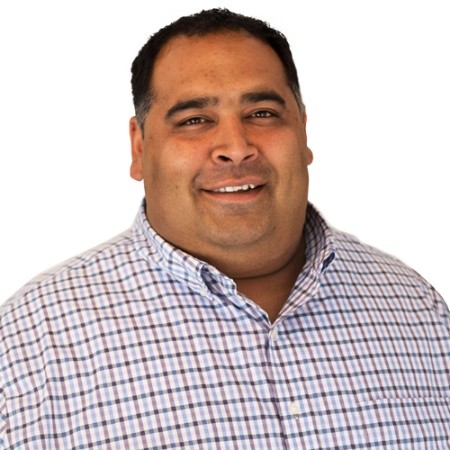 Aman Brar, Canvas
Aman Brar has an extensive background in leading technology companies through periods of high growth and has also held key corporate strategy and finance roles at Fortune 500 companies. As former president of Apparatus, Aman led the company through a $34.2 million acquisition by publicly traded and global consultancy, Virtusa, in 2015.

Recognizing the need for a method to boost recruiting productivity, Aman and his teammates launched Canvas, the first enterprise-grade text-based interviewing platform that enables recruiters to screen more job candidates and market employment brands.

Companies are already turning to Canvas to interview a range of talent, from welders to engineers to salespersons. Early adopters span from startups to Fortune 500 companies located in Silicon Valley to France. Canvas is enabling these organizations to transform their reach and engagement with talent by designing their recruitment strategies in a way that aligns with the communication preferences of today's workforce.

Prior to Apparatus, Aman was vice president of business development for ChaCha Search, leading its corporate strategic partnership activities. Before returning to Indiana for graduate school, Aman lived in Mountain View, Calif., and led a team responsible for the nation's first consumer DSL broadband service.

Aman sits on the board of Teach for America Indianapolis, EmployIndy, and is on the Board of Trustees for Wabash College. Aman earned his undergraduate degree from Wabash College and an MBA from the Kelley School of Business at Indiana University – Bloomington.