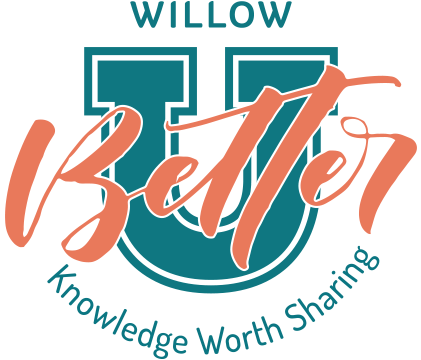 About This Event
"Email." For some, it's considered a dirty word or even akin to "spam." For others, it seems like an insurmountable time commitment. For those who are really paying attention…it seems like one of the most cost-effective forms of marketing; a worthy investment boasting an incredible ROI. (An average return of $38 for every dollar spent, according to Salesforce.) So why is email such a controversial topic for marketers?
First, we've all been on the receiving end of emails that we never signed up for and simply don't want. So, as marketers of brands, companies and organizations, we take personally the responsibility to avoid our audiences experiencing annoyance with us.
Secondly, running an email program is a LOT of work. To get the most out of email, there's a ton of setup and management work involved. Data integrations, list cleansing, triggered sends, A/B testing, content production, mobile optimization…the list goes on and on. But the truth is, as headache-inducing as that last sentence might be, email is worth the effort.
Join us on October 26th as Willow's Sr. Account Manager, Leslie Lewis, walks us through navigating the complex world of email marketing. Having worked on email strategy with clients like KIND, Hickory Farms, Lids, Thirty-One Gifts and Wild Birds Unlimited, she's familiar with the challenges and opportunities presented via the inbox.
Learn what marketers SHOULD be doing, what they SHOULDN'T be doing, and some tips on optimizing your outreach.
ATTENDEES WILL LEARN
How to craft the perfect email
Why personalization matters
How to measure success
Why email matters to B2B marketers – not just B2C
Which type of automated email matters most
Whether you're a seasoned email pro, or someone just starting off, you're sure to grab some valuable takeaways from Better U's "Better Email"!  
Willow Better U is a series of free courses designed to give you the tools you need to better grow your organization. Topics will vary, but the goal is always the same. Practical advice and useful information you can take back to your team to start moving the needle on what really matters for your business. Get ready to get inspired with new ideas, strategies, and more! We'll keep you for no longer than an hour and a half.
Coffee! Let's just start with that. We know not everybody is a morning person so we'll provide a light breakfast and an easy to digest presentation. If you were expecting a fussy lecture, you've come to the wrong place, but we hope you'll stick around. We'll save some time for group discussion and Q & A, and then send you back out into the world a little wiser. All that in 60 minutes!
You should! That's why we're doing this. If the Better U topic is already on your radar (or your job description) and you're looking to cut through the clutter of "best practices" and get right to the "how do I do this better practices", this is for U. (See how we did that?) You don't have to be a Willow client, you just have to register so we know that you're coming. Bring a buddy if you want. We're a friendly bunch.
Speakers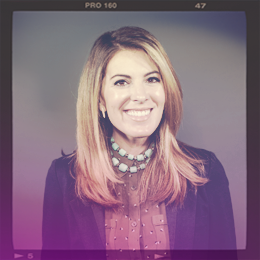 Leslie Lewis, Senior Account Manager
Leslie believes that every client deserves our very best work and our most honest advice. Never anything less. And she delivers this every day.

With an extensive background in marketing and strategy, specifically email marketing, she has a wealth of knowledge and expertise to share with clients looking to start-up or improve their email marketing efforts.