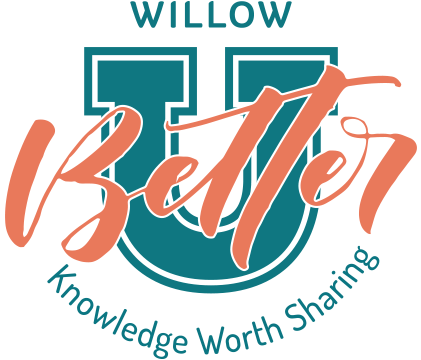 NEXT COURSE:


Understanding ADA Compliance

Friday, September 25, 2020 | 1:00 ET

At Willow Marketing

RESERVE YOUR SEAT!
About This Event
The world of compliance is constantly evolving, and as marketing folks it's something that impacts everything we're doing. With abbreviations like WCAG and ADA – it can be difficult to navigate the alphabet soup. But we've got you covered!
Join us for a Willow Better U breaking down the things you need to know about marketing compliance. This event will focus on helping you better understand compliance with the Americans with Disabilities Act (ADA). The Willow digital team, led by Keyon Whiteside and Andrew Miller, will be joined by our guest panelist Carlos Taylor, leading ADA compliance expert, with actionable next steps for every marketer.
We'll discuss
The goals of WCAG, Section 508 and ADA and why they matter

Review examples of websites and emails through the experience of individuals with various disabilities

The levels of ADA compliance and the guidelines for each

How to review your own digital presence for necessary adjustments

Actionable next steps and resources to stay up to date
Willow Better U is a series of free courses designed to give you the tools you need to better grow your organization. Topics will vary, but the goal is always the same. Practical advice and useful information you can take back to your team to start moving the needle on what really matters for your business. Get ready to get inspired with new ideas, strategies, and more! We'll keep you for no longer than an hour and a half.
If you were expecting a fussy lecture, you've come to the wrong place, but we hope you'll stick around. We'll save some time for group discussion and Q & A, and then send you back out into the world a little wiser. All that in 90 minutes!
You should! That's why we're doing this. If the Better U topic is already on your radar (or your job description) and you're looking to cut through the clutter of "best practices" and get right to the "how do I do this better practices", this is for U. (See how we did that?) You don't have to be a Willow client, you just have to register so we know that you're coming. Bring a buddy if you want. We're a friendly bunch.
Speakers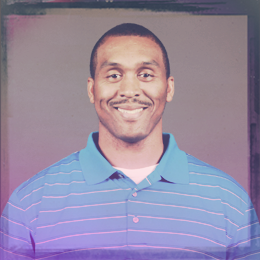 Keyon Whiteside, Director of Digital Services
Aside from being a Wendy's platinum rewards member,
Keyon is a former Indianapolis Colts Linebacker, amateur Mandarin Chinese interpreter, a human hard drive of dad jokes, and a PHP and .NET coding machine. Like Einstein and da Vinci before him, Keyon is an autodidact. Which is a fancy way of saying that there's pretty much nothing he can't teach himself. Complex applications and third-party integrations? Bring 'em on! If he doesn't already know it, it won't be long. Keyon leads the Digital Services team with an athlete's discipline and an engineer's mind.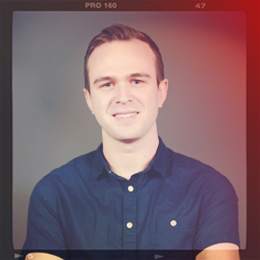 Andrew Miller, Web Developer
Andrew is one of those guys who doesn't say much,
but when he does, it's worth hearing and usually framed by his razor-sharp wit. If you do want to get Andrew talking, ask him about agile design, music, or the Atlanta Braves. A bit of a renaissance man, Andrew is an accomplished musician (five instruments and counting) with a degree in digital information design with a concentration in web applications. His minor? Religion and philosophy. He likes his pizza sans vegetables and his workspace sans chatter. Andrew is a web developer specializing in PHP and ASAP. Legend has it he once launched three websites in the same week.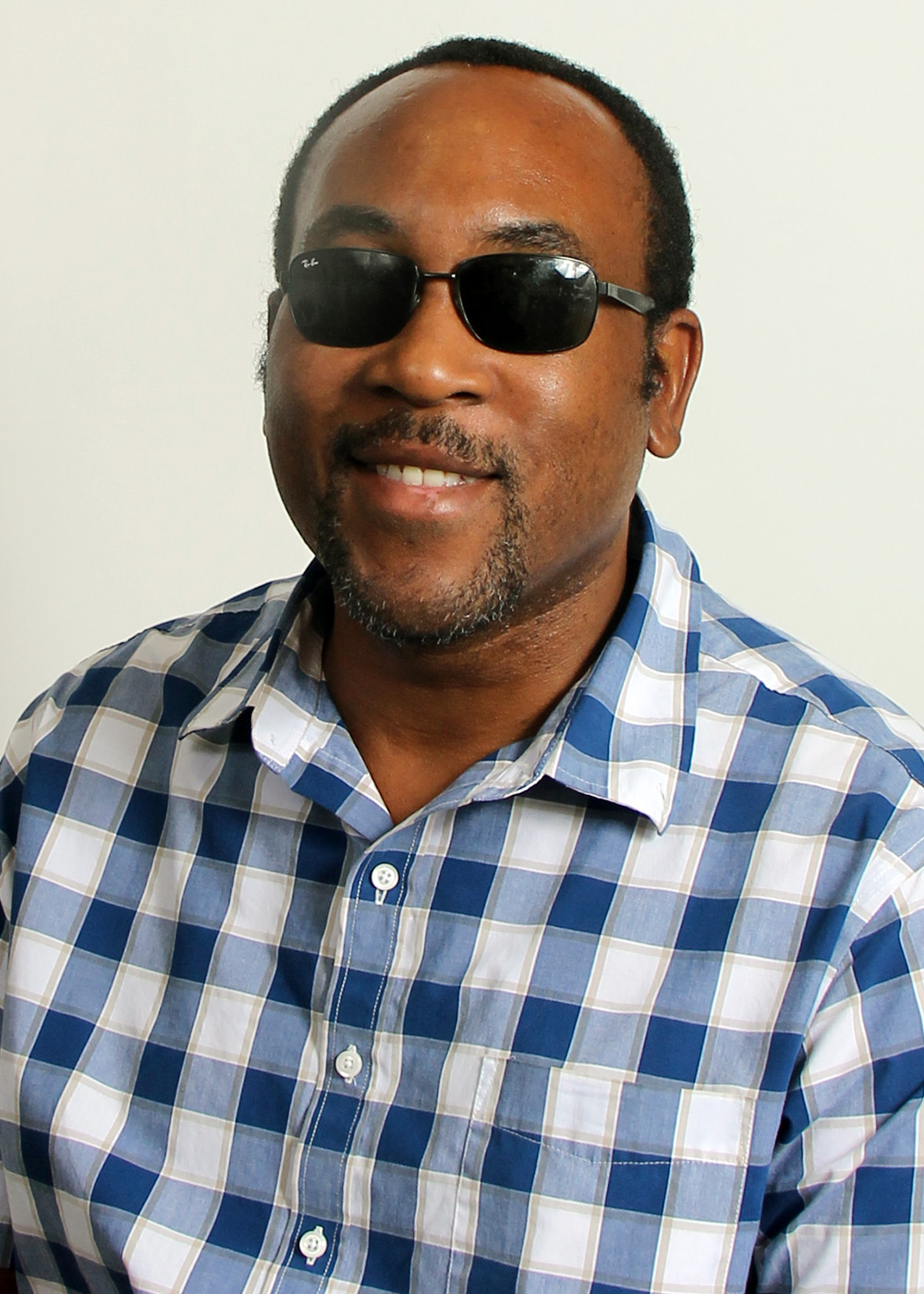 Carlos Taylor, Accessible Tech Consultant