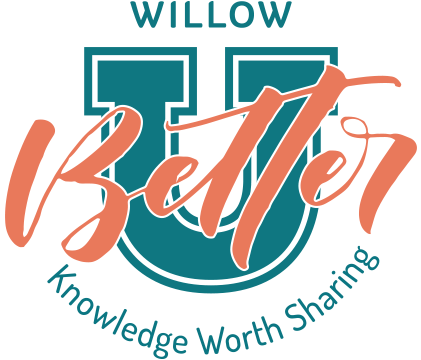 About This Event
Your people are your company's greatest asset. They are the key to delivering a truly authentic brand experience. Ultimately, how can you expect customers to believe in you if your employees don't?
Join us for a Willow Better U panel focused on marketing to this very important audience, internal stakeholders. Sue Richardson, our Vice President, is super passionate about this topic and is excited to facilitate a discussion with a group of our clients, partners and friends on the importance of internal marketing and creating an intentional culture.
We'll discuss
How taking care of your top talent benefits the business

Creative ways to show your employees they are valued (outside of just paying them more)

How to create a culture strategy and why that's important

How to create and utilize internal brand ambassadors

How to get started if you're not happy with your current culture status and want to prioritize internal marketing
Willow Better U is a series of free courses designed to give you the tools you need to better grow your organization. Topics will vary, but the goal is always the same. Practical advice and useful information you can take back to your team to start moving the needle on what really matters for your business. Get ready to get inspired with new ideas, strategies, and more! We'll keep you for no longer than an hour and a half.
Coffee! Let's just start with that. We know not everybody is a morning person so we'll provide a light breakfast and an easy to digest presentation. If you were expecting a fussy lecture, you've come to the wrong place, but we hope you'll stick around. We'll save some time for group discussion and Q & A, and then send you back out into the world a little wiser. All that in 60 minutes!
You should! That's why we're doing this. If the Better U topic is already on your radar (or your job description) and you're looking to cut through the clutter of "best practices" and get right to the "how do I do this better practices", this is for U. (See how we did that?) You don't have to be a Willow client, you just have to register so we know that you're coming. Bring a buddy if you want. We're a friendly bunch.
Speakers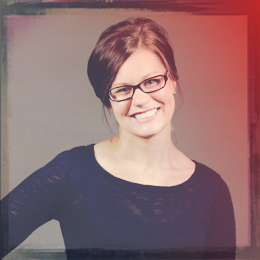 Sue Richardson, Vice President of Client Success
Something about Sue will remind you of your best friend. The one who speaks truth to you in that really sweet voice and then jumps right in to help you out of the trouble you created for yourself. If Sue weighs in on something, you can be sure that she's weighed all the options, considered all the facts, and is bringing something helpful to the conversation. Her experience as a former project manager and account manager help her see what's good for the client. Her degree in business administration helps her see what's good for business.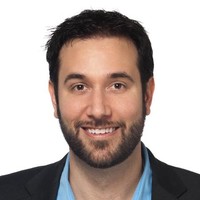 Kevin Bailey, CMO & Integration Lead @ Powderkeg®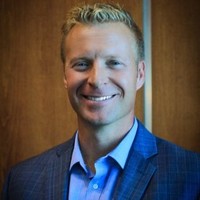 Jason Ells, Senior Vice President at Custom Concrete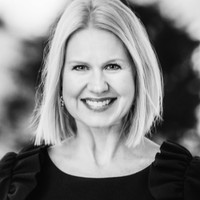 Mandy Haskett, Leadership Consultant at ADVISA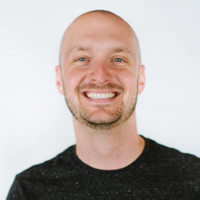 Kyle Lacy, Vice President of Marketing at Lessonly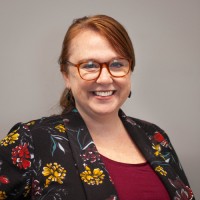 Angie Riegsecker, VP of Talent at Lev