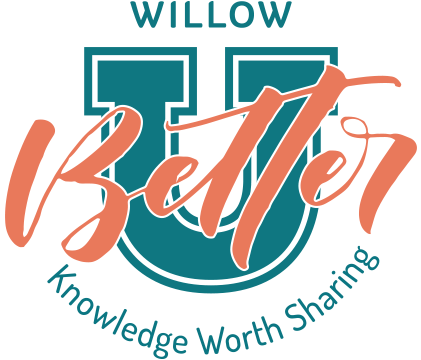 About This Event
Hear from our creative team as they share how they stay on top of the latest trends, trends we've seen this year, what's being predicted to come next, and why evolving design is essential for your brand heading into the new year.
What's happening in the world of graphic design these days? Often, what's trendy or noteworthy in the world of design doesn't reach consumers until we get realize, "Everyone's going for the chalkboard looks now," or "When did every brand start using it's established date in their logo?" And, even then we don't know exactly why we like something or who all is doing something similar — we just react to it — maybe remember it, and move on. 
Join us for a Willow Better U focused on design trends, from what was popular this year to what to expect in 2020, and why evolving design is essential for your brand with a focus on graphic design, branding, and web design.
We'll Discuss:
Design tips and tools (even for non-designers!)
The difference between "on trend" and "trendy"
Driving factors creating design trends today
Cyclical trends… what goes around comes around [again]
Willow Better U is a series of free courses designed to give you the tools you need to better grow your organization. Topics will vary, but the goal is always the same. Practical advice and useful information you can take back to your team to start moving the needle on what really matters for your business. Get ready to get inspired with new ideas, strategies, and more! We'll keep you for no longer than an hour and a half.
Coffee! Let's just start with that. We know not everybody is a morning person so we'll provide a light breakfast and an easy to digest presentation. If you were expecting a fussy lecture, you've come to the wrong place, but we hope you'll stick around. We'll save some time for group discussion and Q & A, and then send you back out into the world a little wiser. All that in 60 minutes!
You should! That's why we're doing this. If the Better U topic is already on your radar (or your job description) and you're looking to cut through the clutter of "best practices" and get right to the "how do I do this better practices", this is for U. (See how we did that?) You don't have to be a Willow client, you just have to register so we know that you're coming. Bring a buddy if you want. We're a friendly bunch.
Speakers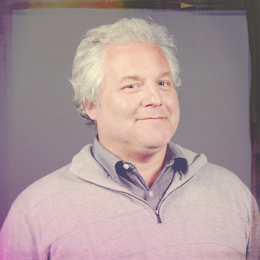 Mark Manuszak, Creative Director
You won't find Mark at the
front of the room pitching his own ideas and waiting for applause. His idea of direction has more to do with identifying which team member's unique talents best serve the client's brand and creative strategy and creating an environment that encourages his team to live in the "what if." To say that Mark is a "working director" would be an epic understatement. That light on in the building at the end of the night comes from his desk, as does the humble H in Willow's OHH. Mark's an old-school artist, comfortable with both markers and Macs. His more than 30 years of experience have given him an eye for what makes good work work and an appreciation of brand strategy.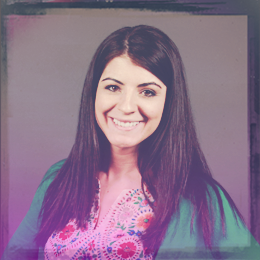 Cara Bow, Graphic Designer
Cara gets excited about a creative challenge. You might not know it at first because she's incredibly calm in every circumstance. But under that Disney princess hair, there's some serious magic going on. Cara's talents could fill a Pinterest board and often do. A graduate of the Art Institute of Indianapolis, she's not afraid to take risks with design (or dance moves), as long as they're calculated risks.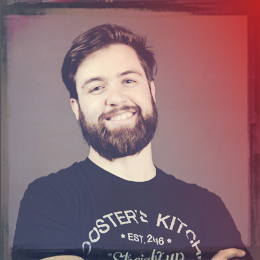 Luke Fehribach, Graphic Designer
There's no failure to communicate with this Cool Hand Luke. Besides the fact that he can make any office space a thing of beauty with giant, colorful chalkboard art, he also has an uncanny ability to know exactly that moment when you need a little encouragement. The official head honcho of high-fives, Luke brings his laid back positive vibe to every meeting and some serious illustration chops to every project. A natural artist who studied advertising at Ball State and design in his spare time, he now creates killer logos and illustrations for Willow clients.