Careers
You spend an awful lot of time at work. Shouldn't it be fun?
Working at Willow is not for the faint of heart.
We work hard and we play hard, and we put our client's happiness right up there with our own. We're always looking for smart, talented, passionate people who can help our clients grow, and who want to grow themselves.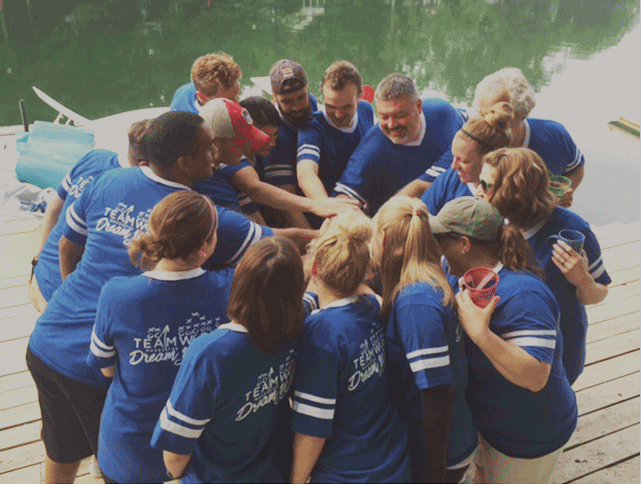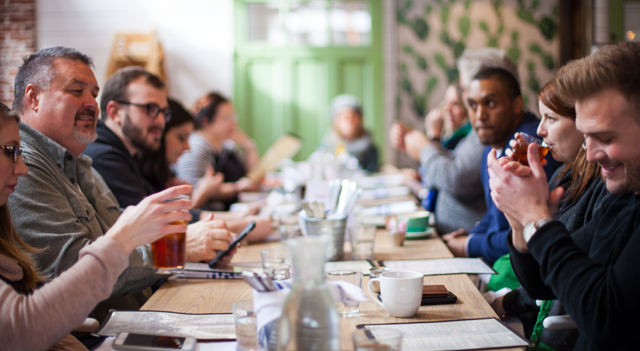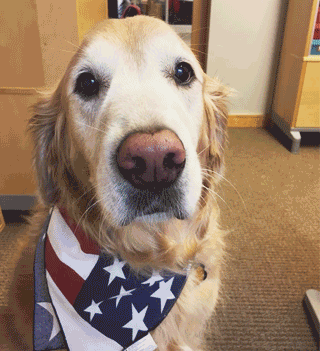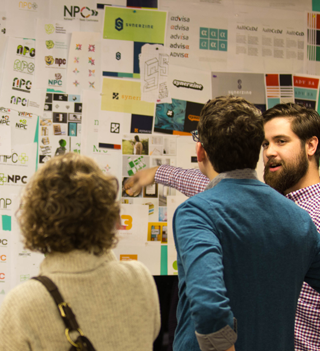 Custom Icon
We like to eat pancakes and never run out coffee.
We believe in beer and babies (but not together), and dogs are always welcome at work. We enjoy collaboration, but also believe that your desk is your desk and you shouldn't have to share it with the whole office.
We're located close to downtown Indy, have free gated parking, 401 K match, and an olympic sized swimming pool.
Okay, that last swimming pool part isn't true, but we do like to hang out at Brad's lakehouse.
BUMMER!
It looks like all of our positions are filled right now. (We were so looking forward to meeting you!) If a new opportunity becomes available, we will post it right here and on LinkedIn — so be sure to follow us for the latest. Until then, feel free to submit your application below, and we'll keep it on file to review when we're looking to add to the team.