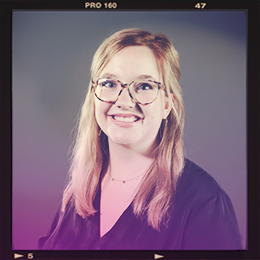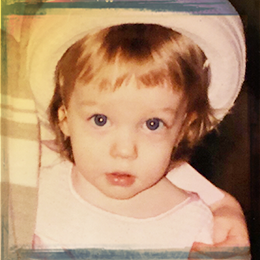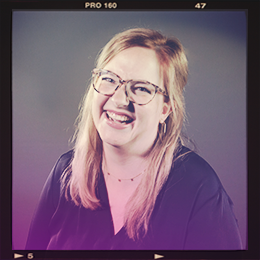 "I listen to hear and understand you. I work with the great team at Willow to provide high-level marketing that serves you and your end user. Together, we'll go to new marketing heights."
I am a mediator between clients and the great Willow marketers to manage collaboration.
The thing I would do for free...
I would hop on a plane to Europe pre-virus.
Most valuable lesson I've learned…
Have courage and be kind.
How I try to make the world better...
By being kind to others and working to make a positive impact on the world.
Spending quality time with friends and family, yoga sculpt, learning French and binge watching reality TV.