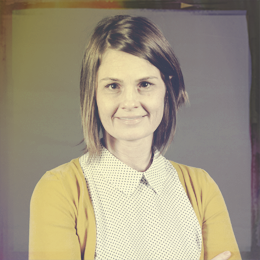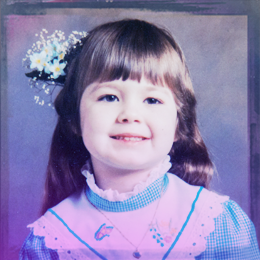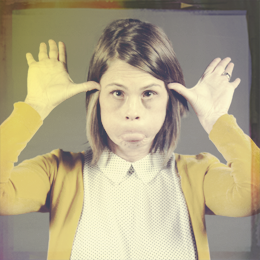 Successful people take action. They sometimes make mistakes, but they don't quit.
Meet, strategize, research, plan, meet, execute, meet, evaluate, meet, follow-up, rinse and repeat. Not always in that order.
The thing I would do for free...
Travel the world with my family (I wish it was free!). I'd show my children how other people live — experience different cultures and encourage them to respect our similarities and differences.
The biggest misconception about my job...
That I'm the gatekeeper of knowledge. No one person is the knower of all. I depend a lot on the knowledge of the team.
Most valuable lesson I've learned...
Be present in every moment. Slow down, take a break, listen and just be who you are. Take care of yourself first and you can take care of others.
How I try to make the world a better place...
Be positive and kind to others. That could be in the form of a helping hand or a high five, or just a smile to a stranger. Positivity and kindness are infectious (and actionable) and should be sprinkled everywhere.
Weekend mornings cuddled up with my little humans (and husband if he can handle 3 girls at once) talking, laughing and watching copious amounts of cartoons. Oh and do not let me forget to mention that the house is fully cleaned, organized and ready for the week ahead.