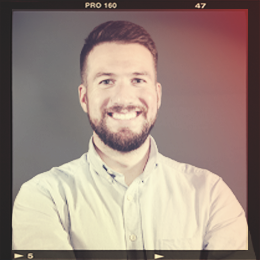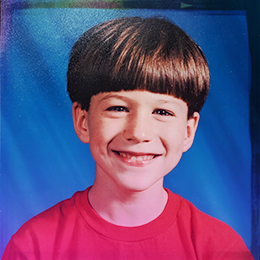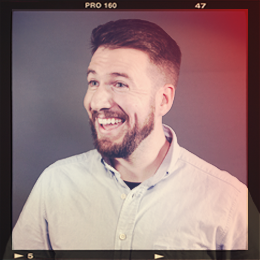 "I just want to do some good in the world. Most of the time, that simply means being kind to those around me."
I'm focused on improving and stabilizing the internal operations of the business to benefit both the company and our clients. My job is not just about finding and/or creating efficiency; it's about helping everyone be more effective. To do this, I seek to understand every person, role, department, and client to make key recommendations that will influence how we work each day. All of this is done so our clients and our team can be their best selves.
The thing I would do for free...
I would be an adventure photographer/artist. My family and I enjoy rock climbing, hiking, running, cycling, and generally spending time together outdoors. I would love to travel the country with my family in an Airstream, documenting our adventures through writing, design, and art.
The biggest misconception about my job...
Efficiency equals effectiveness. When applying process, most everything has a point of diminishing return. My job is to maintain the balance between our working being both efficient and effective.
Most valuable lesson I've learned…
My philosophy is basically this, and this is something that I live by, and I always have, and I always will: "Don't ever, for any reason, do anything, to anyone, for any reason, ever, no matter what, no matter where, or who, or who you are with, or where you are going, or where you've been, ever, for any reason whatsoever." – Michael G. Scott
Also, in the words of Bob Goff: "Love is never stationary. Love does."
How I try to make the world better...
Loving people well. I do this through my church, leading a high school boys LifeGroup, fighting injustice and volunteering through Venture, and being a good husband, father, son, and friend.
Spending time with my family exploring the great outdoors.