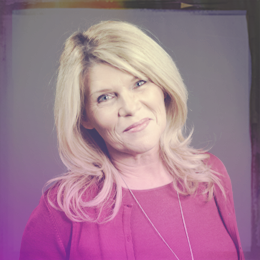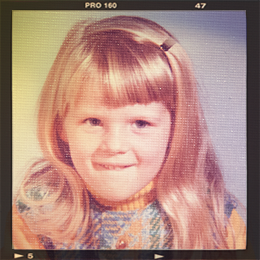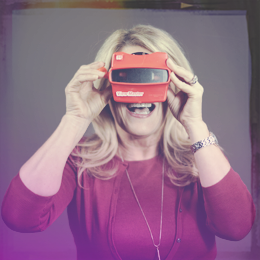 "My icon should have probably been a giant question mark. With maybe an exclamation point right after it."
I help Willow's clients use their brand voice to lead or join the conversation.
The thing I would do for free...
Write song lyrics or screenplays. Although people get paid a lot for doing that so maybe someone else should negotiate on my behalf.
The biggest misconception about my job...
If I've done it well, people will forget about all the research and thinking that went into the writing. They'll think the final product was the only way you could have said it. But you can't imagine how much goes in the trash before you land on the right way to say something.
Most valuable lesson I've learned…
Find as few words as possible to say what needs to be said.
How I try to make the world better...
I've got a bleeding heart and an over-obligated calendar to prove it. I do short-term mission work in Zambia on GoTeams with Horizon International. I've been six times so far and leave a little piece of my heart every time. We come alongside kids who've lost their parents to AIDS or other diseases. We also support their caregivers. It's humbling work. And joyful. I also serve on the board of Stopover, a shelter for homeless and at-risk youth here in Indy. Kids are my thing. And God. They pretty much go together.
Anywhere the Miami Dolphins are playing (correction, WINNING), with my family sitting next to me, although I'm never sitting. I'm usually pacing, or jumping, or kneeling, whatever the moment calls for. I'm all in.