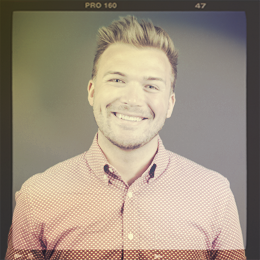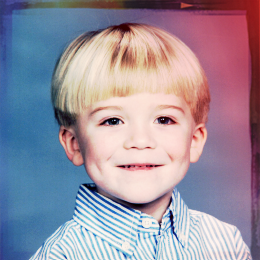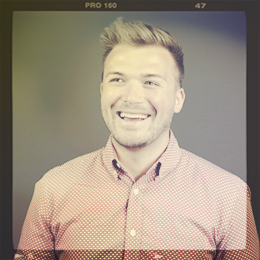 "I make the most of every opportunity."
I help clients succeed through creative digital strategy and ongoing education.
The thing I would do for free…
Build custom furniture or travel the world as a photographer.
The biggest misconception about my job…
That I'm here to regurgitate what Google Analytics tells us. The most important or valuable aspect of what I can bring to the conversation is the insight from the analytics and all other digital channels to help create actionable strategies that produce real results.
Most valuable lesson I've learned…
How I try to make the world better…
I have a positive outlook on life. I try to spread kindness and happiness to everyone I meet.
A spur of the moment trip out of town with my wife and a camera.