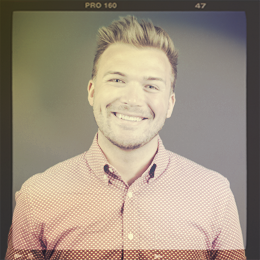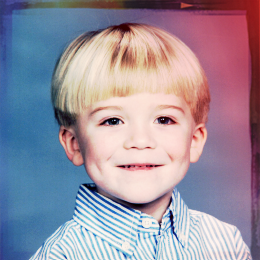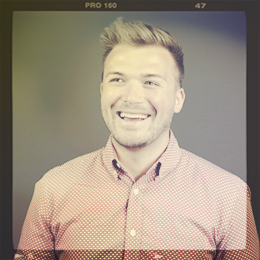 "I make the most of every opportunity."
The thing I would do for free…
Build custom furniture or travel the world as a photographer.
The biggest misconception about my job…
That I'm there to reign in the creative process. While account services sometimes has to pull the process back down to earth, I think a great account manager enhances the creative process by providing the context and support the team needs to remain focused and, perhaps more importantly, inspired.
Most valuable lesson I've learned…
There is beauty in everything.
How I try to make the world better…
I have a positive outlook on life. I try to spread kindness and happiness to everyone I meet.
A spur of the moment trip out of town with my fiancée and a camera.