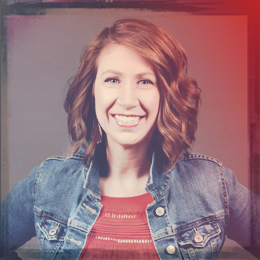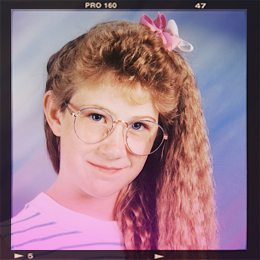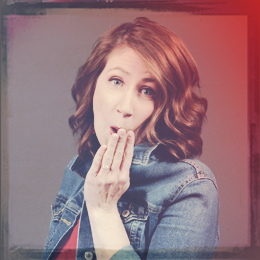 "I listen and try to understand the root problem before I set out to solve it."
I keep it all organized – from projects, to schedules, to communication, to interns. You need it organized, I'll get it there.
The thing I would do for free...
Baking! Which, technically, I do get paid for from time to time. I love being crafty, and during this stage of life, my crafty-ness has shown up in the form of cakes. I began decorating cakes before my husband and I started our family so I could "practice" for our future kids' cakes, which turned into a little side business over the years.
On the other side of the spectrum, I also love volunteering, especially working with families who have a child staying in the NICU (Neonatal Intensive Care Unit).
The biggest misconception about my job...
That it's "administrative work". It's actually more like strategic work. I look at the number of hours in the week, the work that needs to get done, and what and who it will take to do it well. Then I find smart ways to do it even better.  
Most valuable lesson I've learned…
Have faith and surrender. It's OK not to have control of all the things at all times.
How I try to make the world better...
I volunteer at our church a couple times a month and lead our small group. I also grab any chance I get to volunteer at Riley Hospital for Children. They hold a special place in my heart.
Relaxing with family and friends.