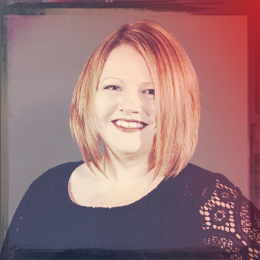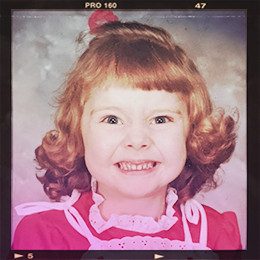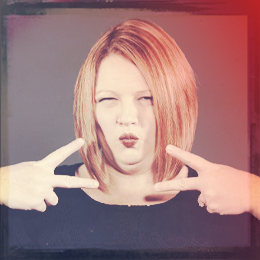 "She believed she could, so she did."

At Willow, I'm a jack-of-all-trades when it comes to content: guiding content strategy, writing copy, and creating and executing comprehensive content management plans. I also advise and assist Willow clients who need public relations support.
The thing I would do for free...
The biggest misconception about my job...
To create good content, you need more than the right message and the right brand voice. You need the right strategy. Impactful copy isn't an afterthought or the final phase of a project — it's part of the big picture plan.
Most valuable lesson I've learned…
Writing is not a solo sport. Everyone needs a good editor, and a good review team. 
How I try to make the world better...
I'm raising two pretty amazing teenagers. No matter what I do personally or professionally, giving them the life experiences and support they need to be kind, successful and happy people is definitely the most important and impactful thing I will ever do. 
Poolside with my family, soaking up some sunshine with a good book in one hand, and a frozen margarita in the other.