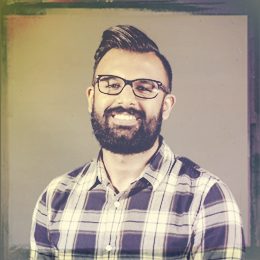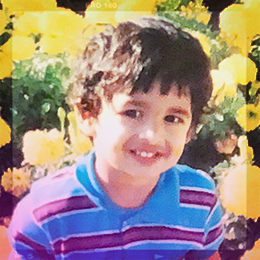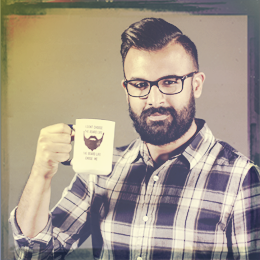 "Why wait to start something tomorrow, when you can start today."
I build and fix stuff that has to do with anything on the web.
The thing I would do for free...
The biggest misconception about my job...
Putting together whole websites is easy work that can be done in 30 minutes.
Most valuable lesson I've learned...
Life is too short, make the most of each day.
How I try to make the world a better place...
By having a positive outlook and helping others as much as I can. People just need someone to always look on the bright side of things.
Summer in San Francisco, relaxing on a bench near the piers, taking in the view while enjoying the breeze coming off the bay.