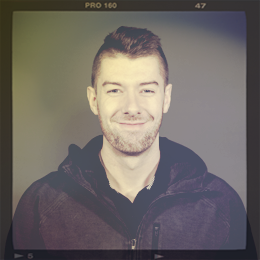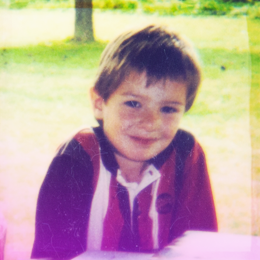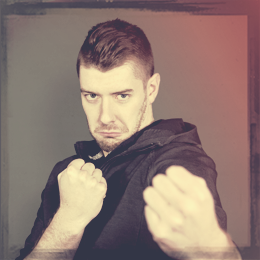 "I try to understand the root problem before setting out to solve it."
I build websites and help the digital team solve complex problems.
The thing I would do for free...
I'd like to volunteer and help young people who are interested in web development to learn how to code.
The biggest misconception about my job...
That doing something once means that you can do it again faster than the first time.
Most valuable lesson I've learned...
Sometimes you have to let go of your own ideas to allow room for better ideas that might be proposed by someone else.
How I try to make the world a better place...
I try to see other people's thoughts and feelings about the world from their perspective and try to fight against the tendency to get stuck in my own anecdotal, personal frame of reference.