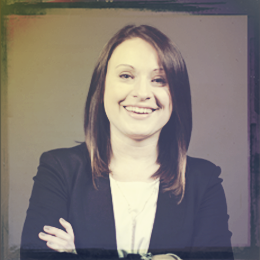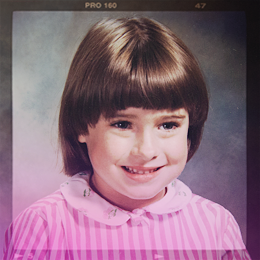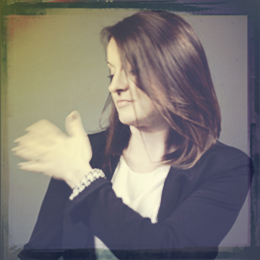 "I love the people I work with at Willow, but I come to work to help our clients. I genuinely want to do great work for them."
I oversee and directly manage all content and earned media efforts for clients and Willow.
The thing I would do for free...
Work with kids. I'm passionate about promoting wellness and confidence in young kids, before they get to high school and potentially start doubting their abilities or self-worth.
The biggest misconception about my job...
That I am not creative… I am—strategy development takes creativity.
Most valuable lesson I've learned…
That it's all going to be OK.
How I try to make the world better...
Well, I have a few: the open road with my running shoes and good music (Foo Fighters, 90s pop, or gangster rap) blaring in my ears, at the Indianapolis 500 between turns 3 and 4, and anywhere with my family.