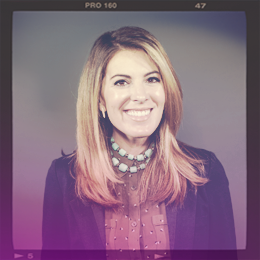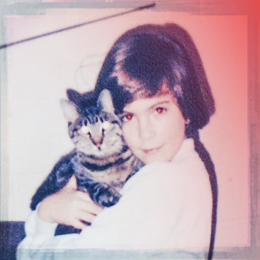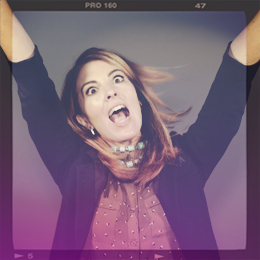 I believe every client deserves our very best work and our most honest advice. Never anything less.
I build trust with clients, provide strategic direction, and help to ensure projects go smoothly and have wildly successful outcomes.
The thing I would do for free...
I would bring therapy dogs for visits with people who are going through hard times, and just need the simple comfort that comes from a pup.
The biggest misconception about my job...
That account people are "yes" people. That good client service means always smiling and nodding. The best client service providers are the ones who are invested enough in their client's success to respectfully "push back" with honesty and expertise if certain requests or ideas could be detrimental to achieving goals.
Most valuable lesson I've learned...
We are all just people, trying to do our best. Empathy is everything.
How I try to make the world a better place...
By being a good friend to everyone. I try to pass along the kindness and support I've been shown by others.
I feel most at peace when I'm close to the ocean, most excited when I'm hunting down treasures in thrift stores/antique malls, and most content when I'm snuggling pets at home.