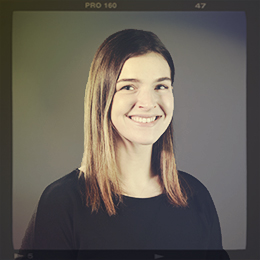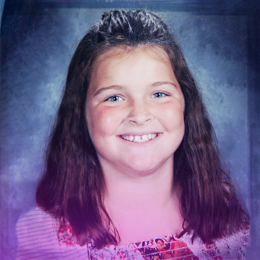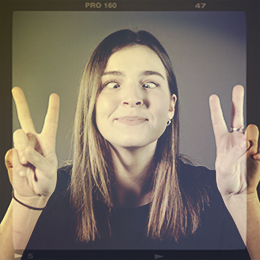 "We are all innately creative, marketers and clients. Let's channel that."
My job is a blend of wordsmithing and helping projects move forward smoothly. I strive to listen closely to clients, understand their goals and represent them well.
The thing I would do for free...
Make coffee for people! I'm constantly fascinated by all the wonderful nuances of coffee. I love how "bean juice" brings people together in meaningful ways and, of course, it's tasty!
The biggest misconception about my job...
Running a social media page is intuitive. Social media requires just as much creative juice and planning as other marketing strategies, and can add just as much value when done right.
Most valuable lesson I've learned...
We are all more alike than we are different.
How I try to make the world a better place...
I try to make the world a better place by reminding the people I encounter of the unique value they bring to those around them.
My happy place is being packed into a small venue, seeing my favorite bands and singing lyrics at the top of my lungs with my best friends.