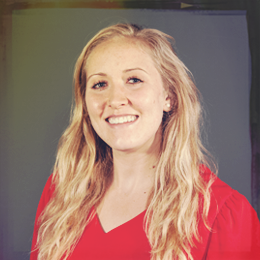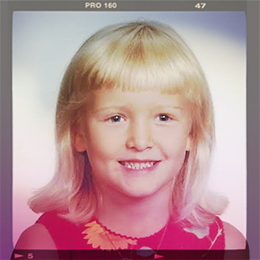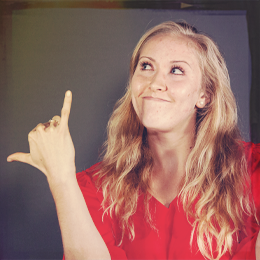 "Stay Humble. Work Hard. Be Kind."
I'm a relationship builder. A planner of work, and worker of the plan.
The thing I would do for free...
The biggest misconception about my job...
One big misconception I have always heard regarding the marketing industry is that we all possess mad artistic drawing skills. One look at anything I draw supports this is a myth. We most definitely do need super talented artists and designers, but it is also necessary to have strategists and relationship builders who help push projects forward.
Most valuable lesson I've learned…
A mindset of gratitude changes everything.
How I try to make the world better...
I make a conscious effort to go out of my way in showing intentionality to everyone I interact with; this world already has plenty of brokenness and struggle, so I want to show others that they are important, valued, and loved.
Playing beach volleyball in Naples, Florida or on the couch watching the Minnesota Vikings on Sundays (or Mondays, or Thursdays).