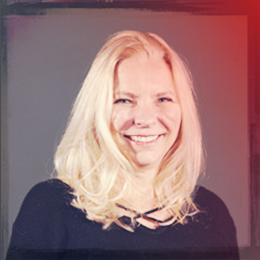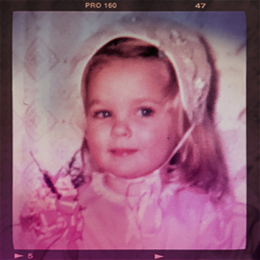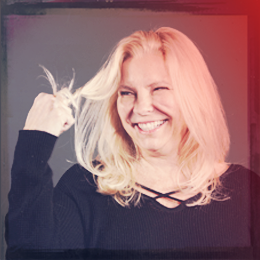 I plan the work and work the plan to make sure our clients are successful.
The thing I would do for free...
Coordinate and participate in adventure travel tours.
The biggest misconception about my job...
That it's just about managing a client relationship. While I love getting to know my clients and working with them on a regular basis, I'm also responsible for project management for them back at our office. It means being in the weeds and having a hand in every aspect of their marketing.
Most valuable lesson I've learned…
If life throws you a curveball you can still knock it out of the ballpark.
How I try to make the world better...
I like to use my marketing skills to help organizations, like the YWCA who assist abused women, through marketing campaigns to raise funds for major projects like new buildings as well as smaller projects like clothing donations.
On an airplane preparing for takeoff to my next adventure, surrounded by family and friends.