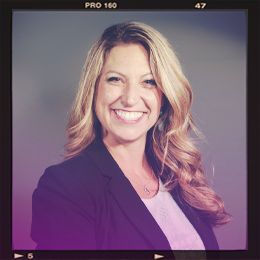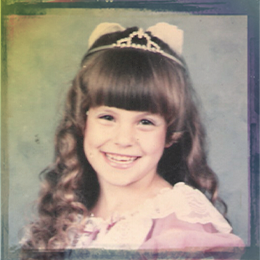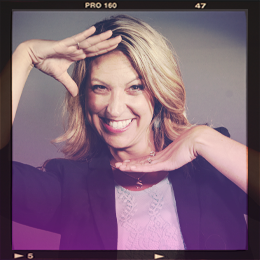 "In the same way, let your light shine before others, that they may see your good deeds and glorify your Father in heaven." Matthew 5:16
I'm a Senior Account Manager at Willow, which means I'm a part of our rockstar client service team. I enjoy managing the larger clients for Willow and building strong relationships. I'm the voice for the clients internally and enjoy representing Willow externally.
The thing I would do for free...
I already do it! I love to dance and I am very involved in kids ministry at our church. I'm passionate about teaching them the love of Jesus. You'll find me jumping around on stage leading kids worship, too!
The biggest misconception about my job...
The biggest misconception about my position is that the client service team isn't talented or necessary. Being gifted in communicating and building relationships doesn't mean we aren't artistic. Guiding an artistic team toward a common goal and encouraging our best work is a true art. We are an essential part of the marketing process. Without a quarterback how would the team cross the goal line?
Most valuable lesson I've learned...
God has a calling on our lives. His plan is so much better than anything we could imagine.
How I try to make the world better...
Through kids ministry, volunteering in church, my family, Compassion International, and animal rights! I teach elementary kids about the love of Jesus and dance around on stage for kids worship. I pour myself into my family and live to be the best mother and wife I can be. I took a mission trip to Peru a long time ago and met several Compassion kids, and made up my mind right then that I would always sponsor underprivileged children. And, in grade school, I started researching animal rights and products that test on animals. I started wearing shirts supporting animal rights and boycotting products that test on animals. I still do to this day.
While I'm tempted to revisit my trip to the beautiful beaches in Belize and snorkeling their coral reef, I have to say my happy place is with my three beautiful children and my husband. Probably outside playing one of the MANY sports we enjoy (baseball, soccer, softball, tennis, golf, biking, hiking, etc.) or on the water somewhere (wakeboarding, tubing, canoeing, paddleboarding, etc.). Wherever we can spend quality one on one time together.