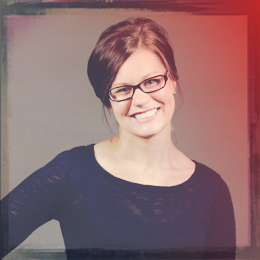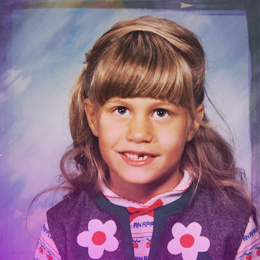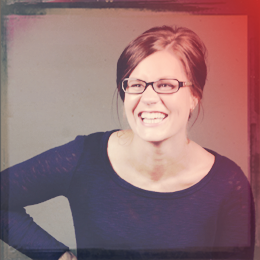 "What's important to me is showing up for our team and our clients, whatever that looks like on any given day."
I'm responsible for creating an environment where the team can be successful in delivering our best work for our clients. I make sure the work gets estimated accurately; that the right team is in place, and that that team has the resources and support they need to do great work. Basically, creating win/wins by looking out for both the client's and the agency's interests. 
The thing I would do for free...
(…is the thing I already do for free.) My favorite job ever is being a mom.
The biggest misconception about my job...
If people assume we do the same thing ever day, they are wrong. I was drawn to marketing because I wanted a career that was fun and challenging, something that could look different every day, and something that I would enjoy. One of the things I enjoy most is that every day is different.
Most valuable lesson I've learned…
Keep everything in perspective—we are not saving lives here.
How I try to make the world better...
At this moment in time, I'm focused on raising two little people. Does field-trip chaperone and room mom count?
Outside in the sun with my kids, my pup and husband.