The COVID-19 pandemic has changed life for almost everyone in our country, if not the world. Here at Willow, we are all working remotely to help prevent the spread of the virus, and that is a change for our team! We're all experiencing a wide range of emotions over the changes and the uncertainty that is ahead of us. But I have a challenge for everyone. A challenge to help us when we're on the other side of this crisis: remember not to forget.
When the world starts to feel normal again, we are going to rush to forget everything about "self-isolation", but I think that there will be plenty of things that we need to take with us.
Appreciating The Little Things
I have two toddlers at home and they haven't quite learned how to behave in a "professional environment" yet. In the past few weeks, I have had hours of work deleted, been pantsed while using my standing desk, and been covered in stickers while trying to work.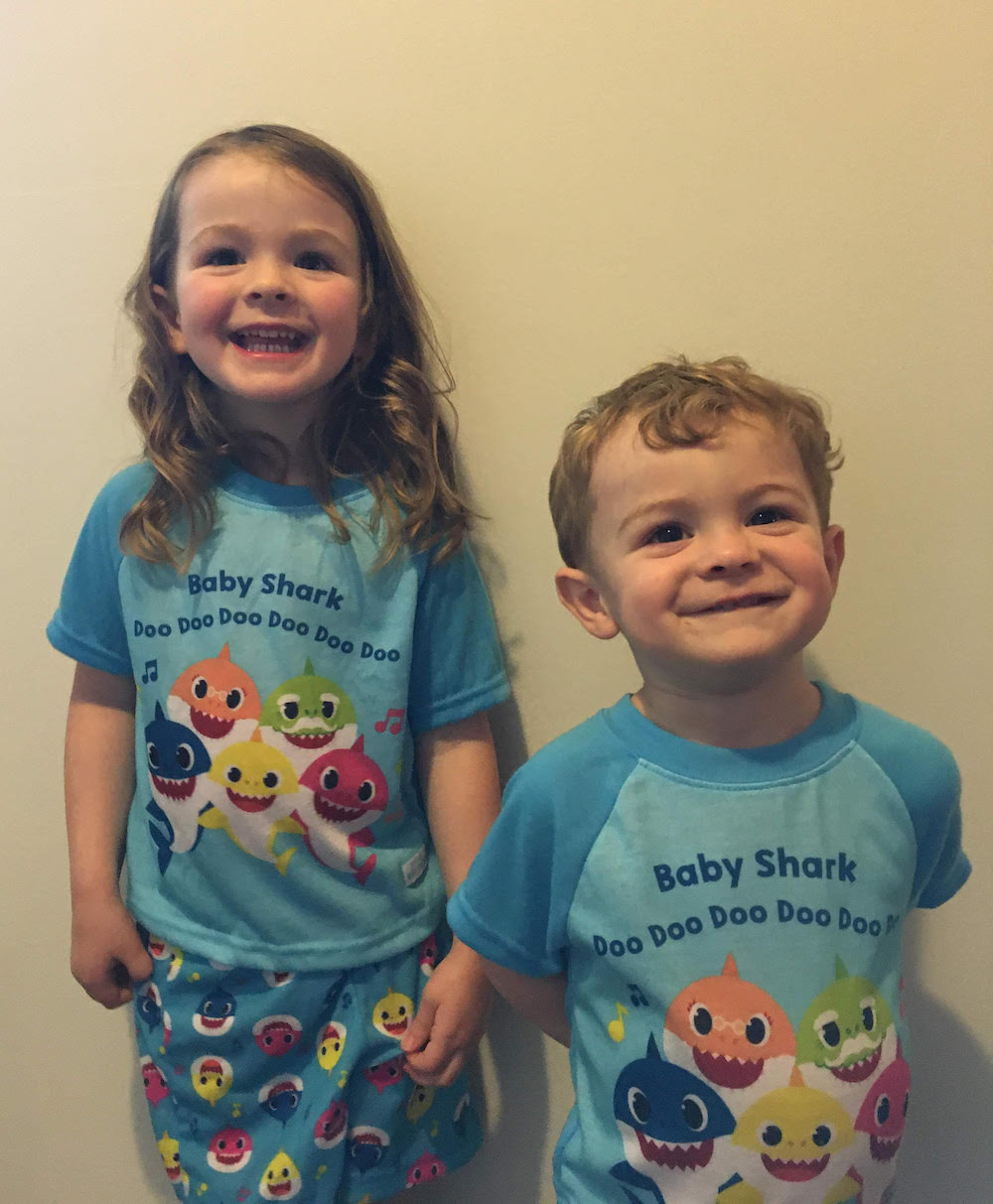 This doesn't make for the most productive environment, but I remember not to forget the new appreciation I have for my wife for staying home with the kids, or that I get to eat lunch and read stories to them before nap time. There are so many new parts of their lives that I get to experience now, that I wouldn't if I were in the office all week. And, at the risk of sounding cliche, there's going to be a day when I wish they were 3 and 1 again and we were all trapped in the house together.
Staying Connected To What Matters
I come from a very close family and don't get to see them very often since most of them live in South Carolina. When I do see them, it is very rarely everyone at the same time. But this past weekend, my grandma asked me to set up a video conference for the whole family so that we could celebrate Easter together. The call had 30 people spanning 4 generations, 3 states, and 2 countries. 
Between the screaming toddlers, bellowing laughter, and explanations for how to join, it was hands down the craziest video call I've ever been a part of. I left it with a headache and, more importantly, an appreciation for being able to see and talk to my family. I'll remember not to forget to call my family and check in on them more. It shouldn't take a period of isolation for us to reach out and stay in touch with the important people in our lives!
So that is my challenge to you. What are the things that you want to remember not to forget? The things that you'll miss? The changes you'll want to make when we find our new normal? Maybe this crazy time of pandemic has some hidden blessings for you, too.