"He's AFK."
"Pink is Sus."
"He's such a n00b."
"I'm lagging so bad!"
"GG!"
Are you picking up what I'm putting down? If so, you're probably a fellow "gamer" … or live with one! I have the benefit of living with a 12-year old son who has introduced me to the incredible world of gaming. And I must admit, I'm a "selective" gamer myself — my favorite game these days is Among Us. I'm by no means what they call a "power gamer," but I do see a ton of opportunity in using games as a brand communication platform. 
The Gaming Phenomenon
The world of gaming has spiked tremendously in recent years, growing by an incredible 29% in the United States in 2020 due to the pandemic. (source: SensorTower) 
More than 214 million people in the United States play video games for at least one hour or more per week and 75% of all U.S. households have at least one person who plays. According to The Entertainment Software Association, 64% of U.S. adults and 70% of those under 18 regularly play video games.
People all over the world are seeking free-to-access mobile gaming apps to keep them entertained, stay socially connected and share a common interest with their peers in this virtual world. 
So Who Are Gamers?
They may be who you least expect. The gaming audience is becoming older and more female. According to information from Newzoo, 46% of gamers are female, 69% are middle-high income and 57% work full-time. 
The new type of gamer prefers to play on their mobile device, not just on their PCs or gaming consoles. They range from casual mainstream gamers to streamers who broadcast their games live to participants in esports. Esports is a growing trend, with youth esports leagues popping up in local communities just like soccer and baseball leagues.  
Maybe not the audience you had in mind when you hear "gamer." BUT, maybe just the audience your brand is trying to reach in new and interesting ways!
Marketing to Gamers
Today, it is easier than ever to market to the gamer audience. The process works very similar to other programmatic advertising and allows you to target specific audiences. Reward videos that pop up after completing a level or challenge are the most popular type of advertising. But many games also offer in-game brand experience ads.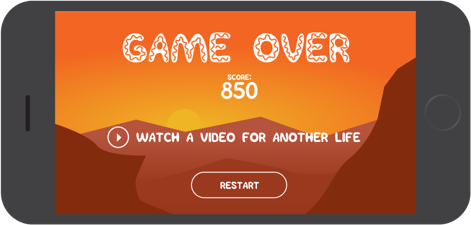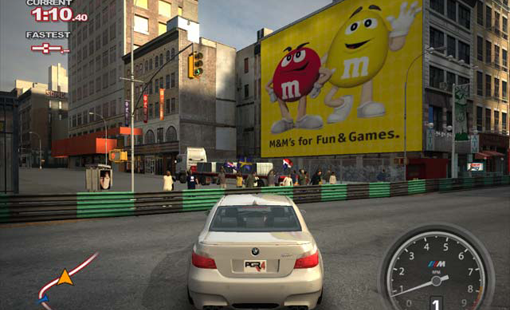 As long as your ad doesn't take away from the gaming experience and fits into the environment, gamers are comfortable with ads, and have good ad recall. In addition to advergaming, many games also offer opportunities to use in-game videos, native banners, and playable ads.
Gaming influencers or streamers provide another creative way to align your brand with a particular game or audience. Similar to social influencers, these individuals are paid to promote your brand in some way as they stream themselves playing a game. 
One super creative example of a brand trying to reach the gaming audience occured during our recent election. Congresswoman Alexandria Ocasio-Cortez, otherwise known as AOC, joined a bunch of streamers to play the game Among Us. She was playing the game to encourage voting. What a creative way to tap into an audience, spread a message and meet people where they are!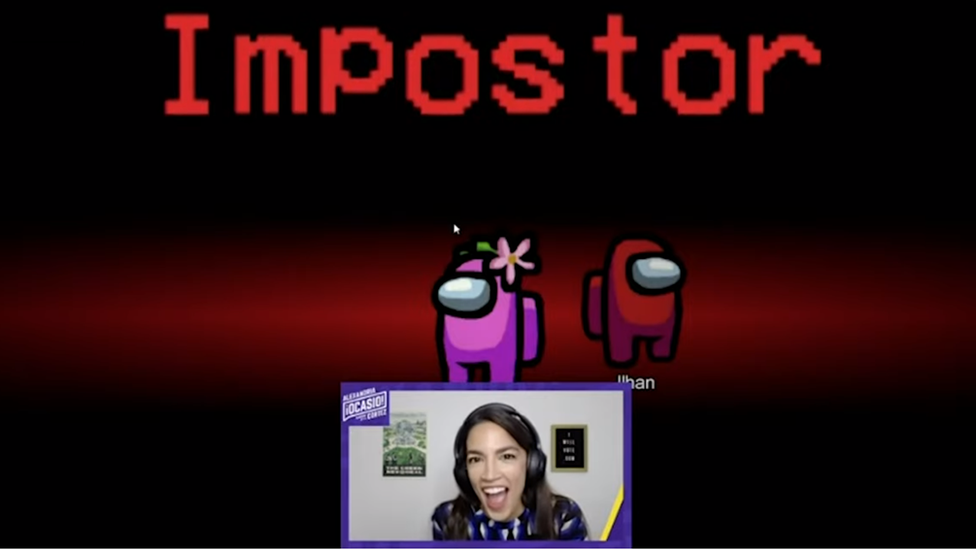 Whether you're a gamer yourself or have the joy of living with one, you can certainly appreciate the power of the gaming community. I encourage brands to consider investigating whether this advertising platform could provide an avenue to align your brand with your target audience in a relevant and unique way. If you're interested in learning more about how to get your brand in front of some gamers, let's chat! And maybe even play a game or two of Among Us while we're at it!