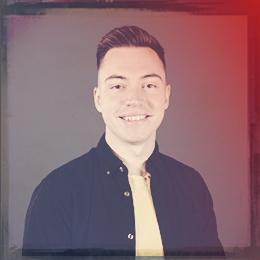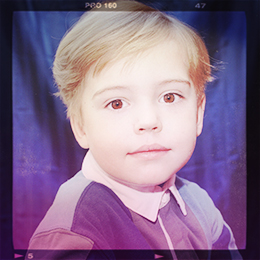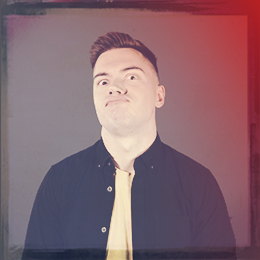 "Work hard and be nice to people."
What brought me to Willow...
The culture and the people. (And maybe the beer fridge.)
The thing I would do for free...
Race on a race track. (Not crashing will be a huge plus!)
How I try to make the world better...
By being kind and helpful to people around me.
The most valuable lesson I've learned...
Discipline and hard work beat talent.
My favorite type of music...
Everything from Johnny Cash to Kendrick Lamar, from Hans Zimmer to Armin Van Buuren, from Rammstein to Adele. But I'll skip any country song.
Doing something I have never done before.