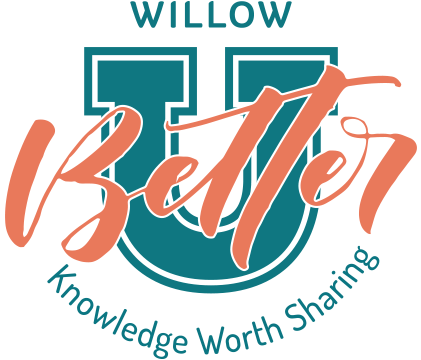 NEXT COURSE:


Association Panel

Wednesday, July 29th | 1:00 pm ET

At Willow Marketing

RESERVE YOUR SEAT!
About This Event
2020 has been a year of many unique challenges for associations – from a global pandemic to racial inequality discussions. With both of these world-changing events happening simultaneously, associations have needed to adapt quickly, work nimbly, and adjust to the ever-changing needs of their members.
As a part of our Better U series, a set of free courses designed to give you the tools you need to better grow your association, we'll be talking with association leaders who's organizations have had to make major changes this year. On July 29th, Willow CEO Brad Gillum will host a panel discussion with three national associations who have been greatly impacted by the events of 2020.
We'll Discuss
COVID-19's impact on associations, both positive and negative
Changes and innovations associations have implemented as a result of the pandemic
Members greatest needs and concerns as the pandemic progresses
Canceled events and the pivot to new virtual forums to engage with members
Shifts in the relevancy of associations and their value to members
The effects of development and fundraising efforts
Anticipated long-term changes associations will see as a result of this year
What associations have done and can continue to do to discuss race relations with its members and how they're addressing it.
Willow Better U is a series of free courses designed to give you the tools you need to better grow your organization. Topics will vary, but the goal is always the same. Practical advice and useful information you can take back to your team to start moving the needle on what really matters for your business. Get ready to get inspired with new ideas, strategies, and more! We'll keep you for no longer than an hour and a half.
If you were expecting a fussy lecture, you've come to the wrong place, but we hope you'll stick around. We'll save some time for group discussion and Q & A, and then send you back out into the world a little wiser. All that in 60 minutes!
You should! That's why we're doing this. If the Better U topic is already on your radar (or your job description) and you're looking to cut through the clutter of "best practices" and get right to the "how do I do this better practices", this is for U. (See how we did that?) You don't have to be a Willow client, you just have to register so we know that you're coming. Bring a buddy if you want. We're a friendly bunch.
Speakers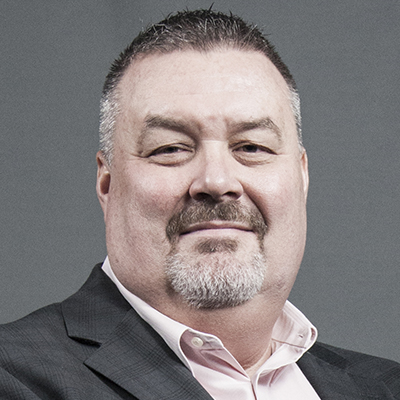 Brad Gillum, CEO/Owner, Willow Marketing
Look up "big kid" in the dictionary,
and you'll see a picture of Brad—probably in a beanie cap and a Butler Bulldogs sweatshirt. But underneath the cap is a guy with a huge heart and a head for business. He's been running Willow since the very beginning, and he's passionate about using what he's learned over the past 25+ years to help other business owners and entrepreneurs be successful. Brad loves meeting new Willow clients and digging into what they're trying to solve. He sees marketing as a business tool (think 24-bit drill), not a department. Sit in a meeting with Brad, and you can expect these three things: 1) you'll talk more about your business than he will about ours; 2) he'll know someone you know; and 3) the word "teddy bear" will cross your mind, if only for a second.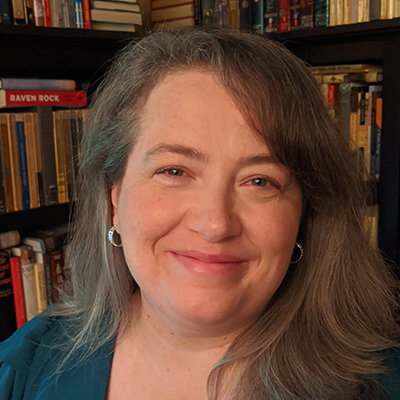 Elisabeth Marsh, Director of Membership, Marketing, and Communications, Organization of American Historians
Elisabeth M. Marsh is the Director of Membership, Marketing, and Communications for the Organization of American Historians, an individual membership association with more than 7,000 members who study, teach, and practice in the field of U.S. history. Previously she worked in the OAH's publications office and was a visiting lecturer at Indiana University, Bloomington. She received her Ph.D. in American History in 2012.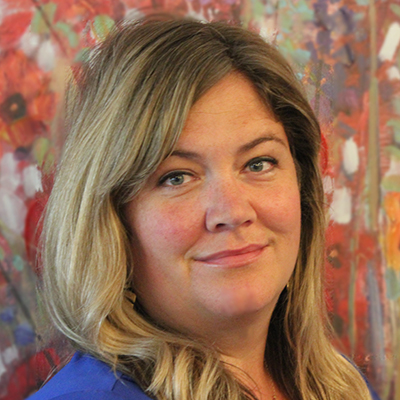 Molly Day, Vice President of Public Affairs, National Small Business Association
Molly Brogan Day is the vice president of public affairs for the National Small Business Association (NSBA) where she oversees all external communications for the organization and serves as the official spokeswoman for NSBA. Ms. Day served as senior director of government affairs, handling advocacy and public outreach on health care, immigration, workplace issues and employee benefits. She also facilitated the NSBA Political Action Committee, and oversaw 2006 election campaign and endorsement activities.

Prior to NSBA, Ms. Day managed professional networking and education for the American Chamber of Commerce Executives, and ran the small business services department within the Denver Metro Chamber of Commerce as well as coordinated training programs for the Denver Small Business Development Center.

Day received a B.A. in Political Science and Education from the University of Northern Colorado.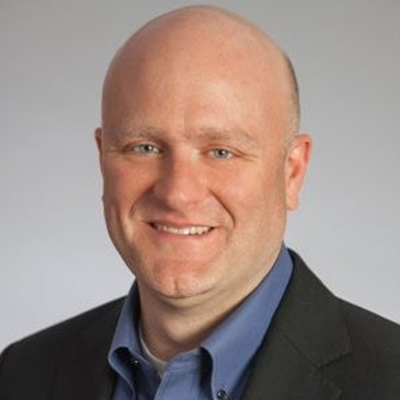 Kevin Roth, Vice President of Professional Development, Research, and Technology, National Recreation and Park Association
NRPA Vice President of Research, Kevin Roth, just joined the NRPA team at the end of June, bringing a fresh perspective to how we collect and disseminate data, as well as the role data can play in supporting our field. With a background in economics, including a Ph.D. in the discipline from George Washington University, this Maryland native doesn't believe in "conducting research just for the sake of research." Instead, Roth intends to use data to tell stories that illustrate how valuable parks and recreation is to communities across the world.