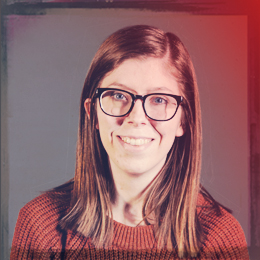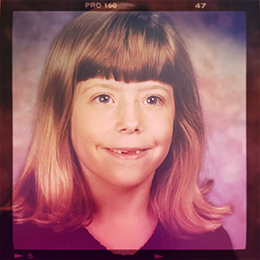 "Work hard and be nice to people."
What brought me to Willow...
Willow's values, the great people and the quality of the work.
To continue to learn as much as I can (Enneagram Type 5 over here 🙂 )
The biggest misconception about my job...
I think one misconception about my job is that it's just me and my computer. But really, I get the privilege to collaborate with my awesome team!
Most valuable lesson I've learned...
Set intentions for everything you do – things will fall into place from there.
How I try to make the world better...
I speak up on injustice and advocate for people and causes I care about, and donate my time and money. I also try to show kindness and understanding to everyone I meet.
Watching Arrested Development reruns, photography, and hanging out with my cat, Doug