Willow expands its Client Service team
We recently made two new hires in our Client Service team following the promotion of Senior Account Manager Leslie Lewis to Director of Client Service. Leslie has been instrumental in the ongoing growth and development of our team and, as a result of those efforts, we are celebrating the addition of Stephanie Michael and Lizzie Jackson to Willow!
Stephanie is our new senior account manager but she has been a part of the agency scene in Indianapolis for over seven years, so she may be familiar to some of our partners. She's already jumped into several client accounts and ongoing projects, quickly becoming an integral member of our accounts team.
Lizzie is a recent graduate of Olivet Nazarene University and started working with Willow as an integrated marketing intern in February 2019. Following her internship, we asked if she wanted to stay on with us and she gladly accepted the role of account coordinator. She's also bravely volunteered to coach, play, and referee Team Willow in kickball this year (which is no easy task).
Leslie has spent six years in the Indianapolis agency world, serving in client and strategic services roles, with a recent focus on digital marketing. Not to mention, she's one of our best Better U presenters! We recently celebrated her very first Willow-versary and we can't wait to see what the future holds for her growing team.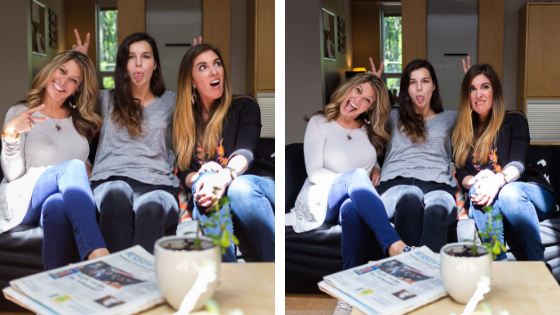 If you want to have fun at work – let us know! Check out our openings today.